You've found Australia's #1 Daily Fantasy Sports and Fantasy Sports tools.
Fantasy Insider was created to help you become a winning daily fantasy sports player. We provide you with the tools, projections, news, strategy guides and community you need to make money playing one-day & one-round fantasy contests. If you're new to daily fantasy sports (DFS), get started by registering a free Fantasy Insider account HERE.

Fantasy Insider is the Daily Fantasy Sports authority in Australia. We love sport, but we also love data, and we use data, data, and more data to curate the most accurate predictive algorithm for predicting player performance, and building a lineup of players capable of winning DFS contests. When you subscribe to Fantasy Insider, you are given unlimited access to our player projections for each platform, and unlimited access to our lineup cruncher, the only tool of it's kind that does most of the work for you when it comes to lineup building. Creating a free account also gives you access to up-to-the-minute content, videos, community forums, strategy guides and a bunch of free quick-use tools to help you in your fantasy sports contests. We bring you the tools to give you the unfair advantage; whether you're playing for money or to beat your friends.
THE TEAM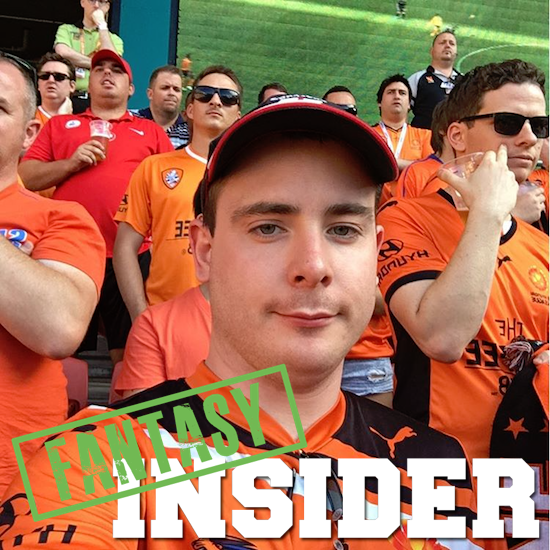 Darryl Woodford (@dpwoodford)
Darryl is the guy behind the DFS username dpwoodford. Co-founder of Fantasy Insider, he started building sporting models for fun, models which have now seen him win over 160 contests, receiving over $75,000 in prize money since July 2015. In total, Darryl has placed in the top 3 in over 500 contests across AFL, NRL, Cricket, NFL, Baseball and Soccer.
Before the launch of DFS in Australia, Darryl built models for gambling markets across a range of sports, and was an active player in cash leagues in both NFL and MLB. Darryl and the rest of the Hypometer Technologies team have over 15 years of experience in working with large data sets across sports and social media. Fantasy Insider uses the same projections that Darryl uses in his personal teams.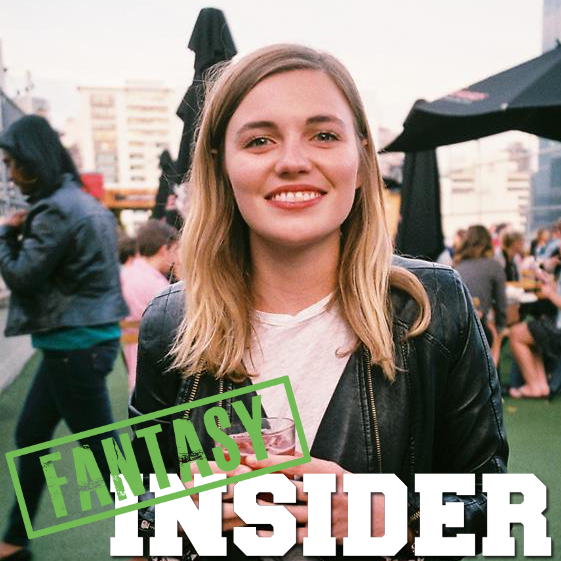 Katie Prowd (@katieprowd)
Katie is Cofounder and Marketing Director at Fantasy Insider. While new to Daily Fantasy Sports, Katie is experienced in the world of data, and manages our communications and branding to reflect our vision.
Katie is determined to make Fantasy Insider number 1 in premium DFS products in Australia by creating a destination for the most advanced of DFS players, as well as accessible to the curious customers who have never heard of DFS in their life. If ever you're having issues with the site or just have a question, you can reach Katie over our support email.
WHY ARE WE SHARING?
DFS is a game of skill and there are hundreds of factors that go into picking a team.
If it was as simple as picking the top 8-10 players on our projections list, everyone would have the same team, but it's not that simple.
Firstly, there's a salary cap; so any lineup is going to need some combination of the best players, value players and fillers. Secondly, our projections are up to date, but they can't tell you the lineup or batting order 30 minutes before the start of a game, or that a player was hobbling during warmups, or that the coach is changing his style of play and so a player is going to get less minutes.
We suggest you use our projections, combined with some of your own research, to win more.
Want to know more? Our YouTube channel is constantly updated with cool content, as well as intro videos to our team and more – check it out here.